Construction of lightning protection project of Wenzhou mobile super base station
No.1 General situation of mobile base station in Wenzhou
Wenzhou mobile base station construction area has 1691 seats (including: Wenzhou City 487 (Lucheng District 178, Ouhai District 168, Longwan District 118, development zone, 23), Yueqing City 215, Ruian City 184, Pingyang County 122, Yongjia County 305, Cangnan county seat, 162 seat Wencheng County 129, Taishun County 45, Dongtou County 42).
The base station consists of a machine room, a feeder, an antenna, and an antenna mounting bracket. The main equipments of the computer room include base station controller, transceiver, power amplifier, coupler, combiner, duplexer and feeder, and other auxiliary devices, such as signal transceiver, power cabinet and standby power supply. The base station antenna is erected on the scaffold. The antenna is connected to the antenna and the equipment of the machine room.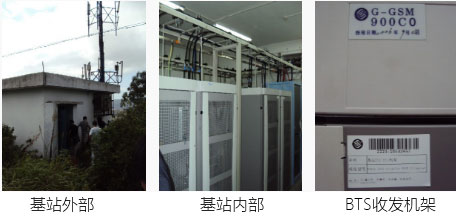 This is the 15 "super base station" of Wenzhou mobile in charge of mine renovation, which is distributed in various counties and cities in Wenzhou. "Super station" is the use of advanced high power, wide coverage, low power station equipment, cable / satellite transmission through automatic switching to improve transmission security, increase power allocation extend power time, improve the anti disaster ability, and strive to achieve the earthquake does not fall, not a flood, typhoon, ice cold does not collapse not bad".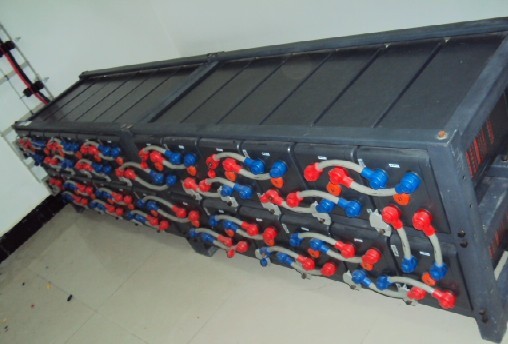 No.2 Construction of lightning protection for mobile base station
2.1 installation environment: Yueqing mobile base station in Wenzhou
Total switch: CHINT DZ20J-100/43000 quadrupole 100A plastic case circuit breaker
2.2 project: Zhejiang Leitai Electrical Company Limited production of TNR-120TB anti parallel to switch thunder box output.
Connection mode: using Kevin wiring.
Lightning protection box installation way: wall hanging type.